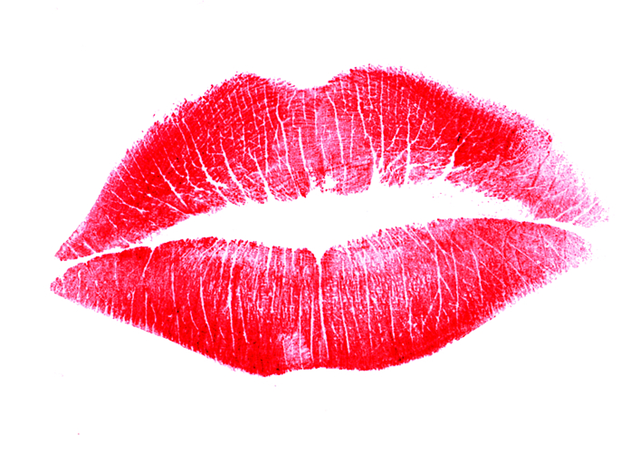 Dear Mr. President --
First off, bravo for rectifying the racism that existed at my company. Now that I wrote
a letter
to you, we have new vending machines that supply hearty amounts of Sprite. I thank you, Mr. Prez, and so do the two other black people who signed my petition.
But today, I'd like to talk to you about those two other black people. They're new, and they are what I call SWISS -- Sistahs Who are Into SisterS (I know that's a stretch, but I needed an acronym that made sense). That means they are black women who are related and they just so happen to be lesbians. Let me just say that I welcome diversity in the workplace, Barry. I was sad when they fired the black guy, when the Hispanic dude quit, and when the Asian woman shouted "Get me outta this damn place" and was never heard from again. In terms of the Darker Populace, I've been the last one standing here for sometime.
And now the SWISS folks have arrived. Initially, I felt a little threatened. I'd reached a point when I enjoyed the white folks' reactions to my hair and it's various changes. But then the universe shifted, I cut my dreads and was rocking a press n curl that had me looking like a 1960s civil rights worker. Wouldn't you know this would be the day that SWISS arrived, in their long dreadlocked glory. The white folks oohed and ahhhed and hovered around their desks as if they were on the auction block. I smiled and welcomed them, then hightailed it to the hairdresser and abandoned the straight look for some two-strand twists. You may find it petty, but a girl's gotta do what a girls gotta do.
Let me also say that I love both of the SWISS gals. We talk often, they're hilarious. But my MAJOR problem with them is that each and every day they dress like they are on the pages of Vogue, the runway or Young Black & Fabulous. I have a decent wardrobe for work, but nothing to the extravagance of theirs. By working with them, my femininity is under attack. The lipstick lesbians are making me look like a butch!
Here's where you come in Barry, ole buddy ole pal. If you could get my company to set up a special wardrobe budget for me, I do believe I'd be on the right track. That would allow me to go shopping at least once a week so I can wear the clothing I'm entitled to wear. Either that, or you'll just have to make SWISS go shopping with me. I'll await your response.
Best,
Strength
Photo from http://www.prwatch.org/files/images/lipstick.png